Welcome to Rottingdean Whiteway Centre
Caretaker vacancy- see news page. Spring courses-see below.
Our programme of courses for spring 2022 is still being prepared. When the content is ready for you to consider and book we will update this page and the Courses page.
Room Hire
Our various rooms are suitable for a wide range of activities, all available at very reasonable rates.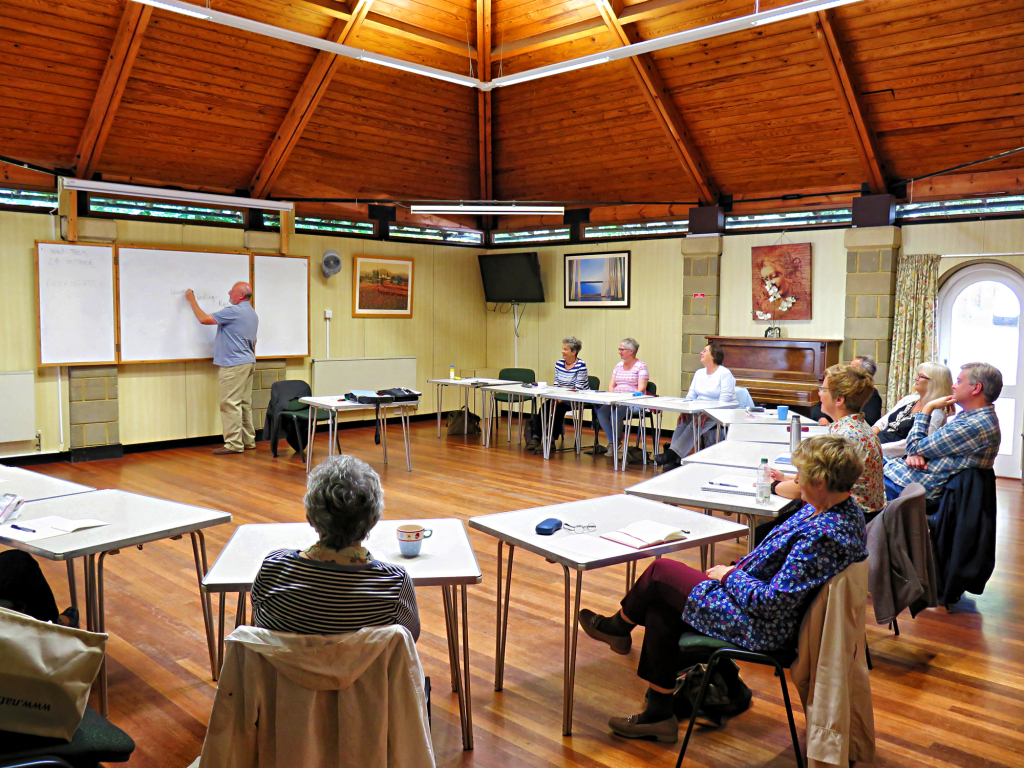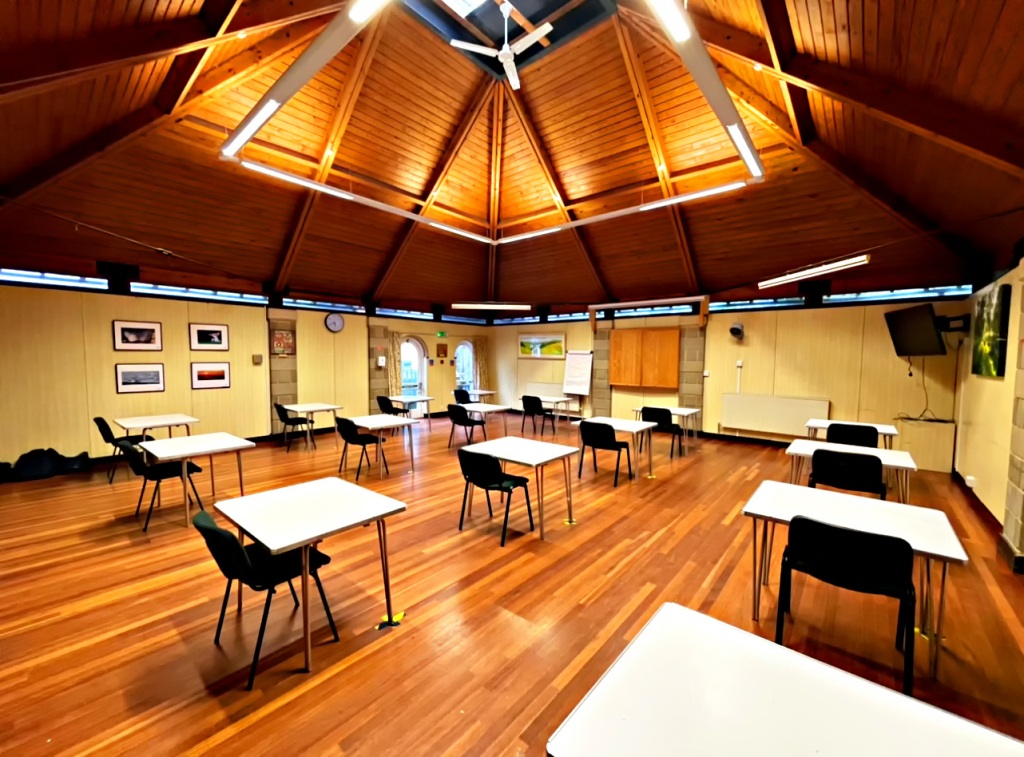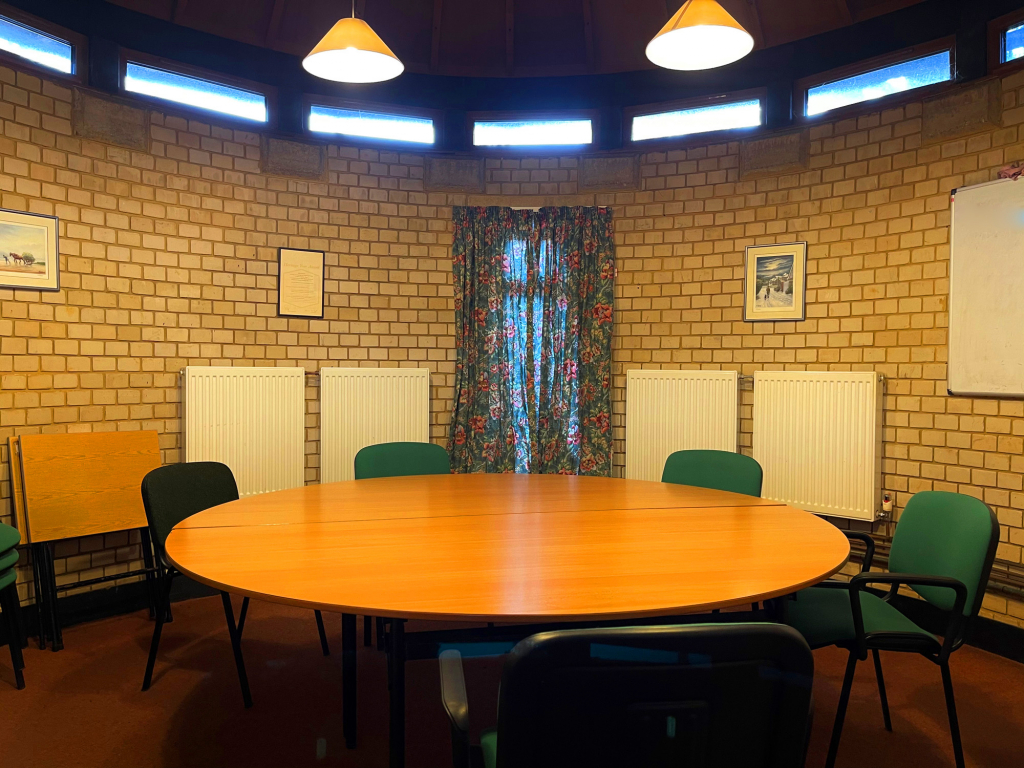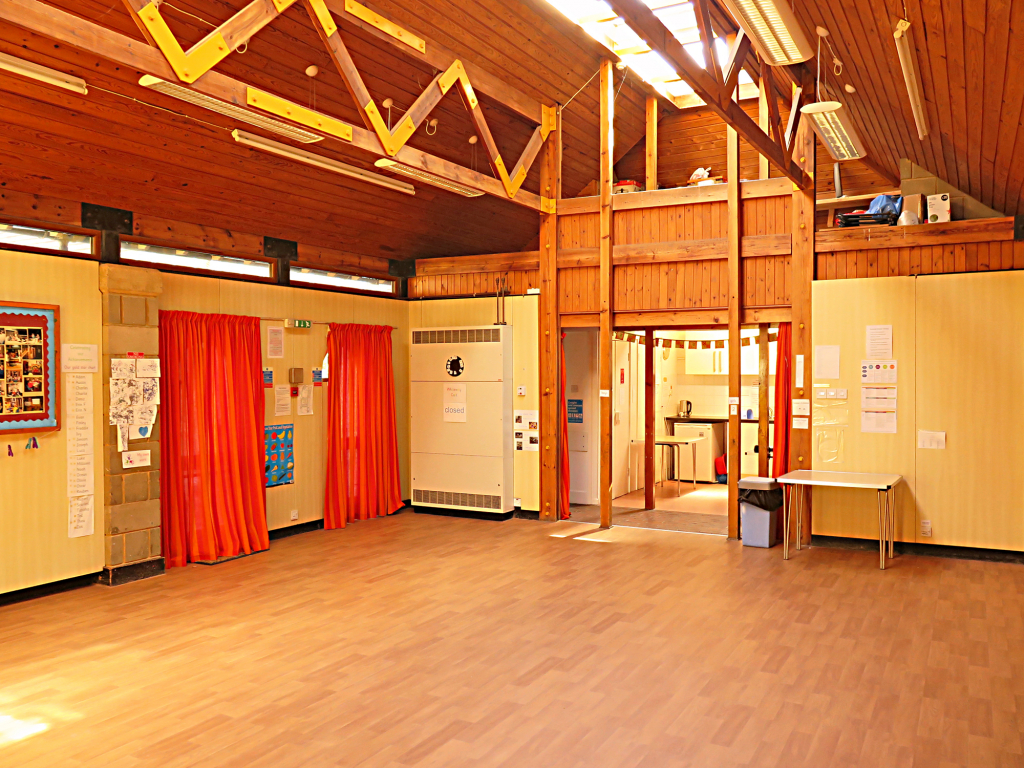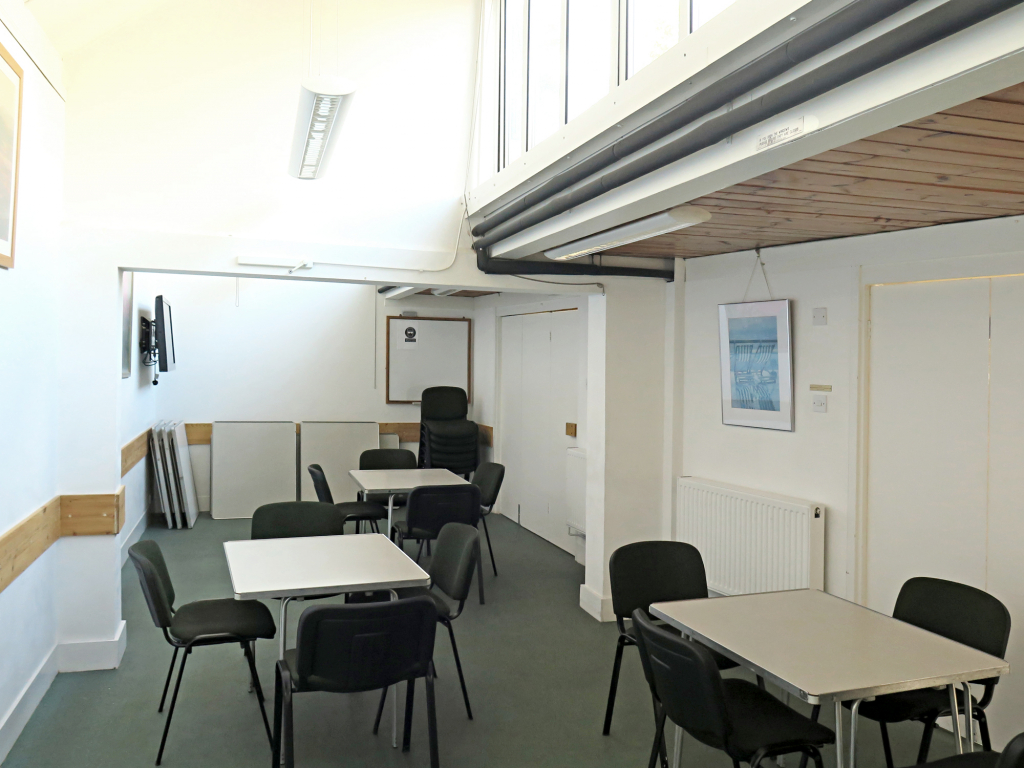 Special Events
At certain times of the year we have special events available. It's a good idea to check the website frequently to see if there is something of interest to you, or your friends and family.
Latest Special Events