Welcome to Rottingdean Whiteway Centre
Our autumn term is underway. See below to book now
Our autumn term started 20th September. We are offering a wide array of classes, with most being held in the Centre, and some continuing on zoom.
It might not be too late to join a class. Please click the link below to see what's still available.
Room Hire
Our various rooms are suitable for a wide range of activities, all available at very reasonable rates.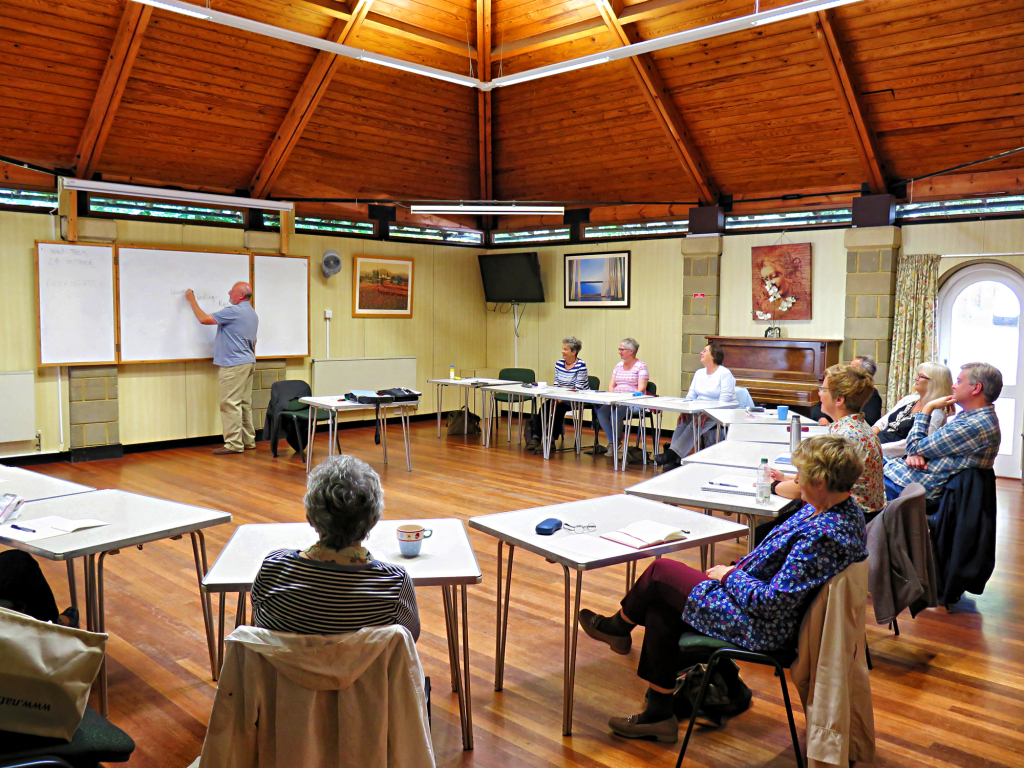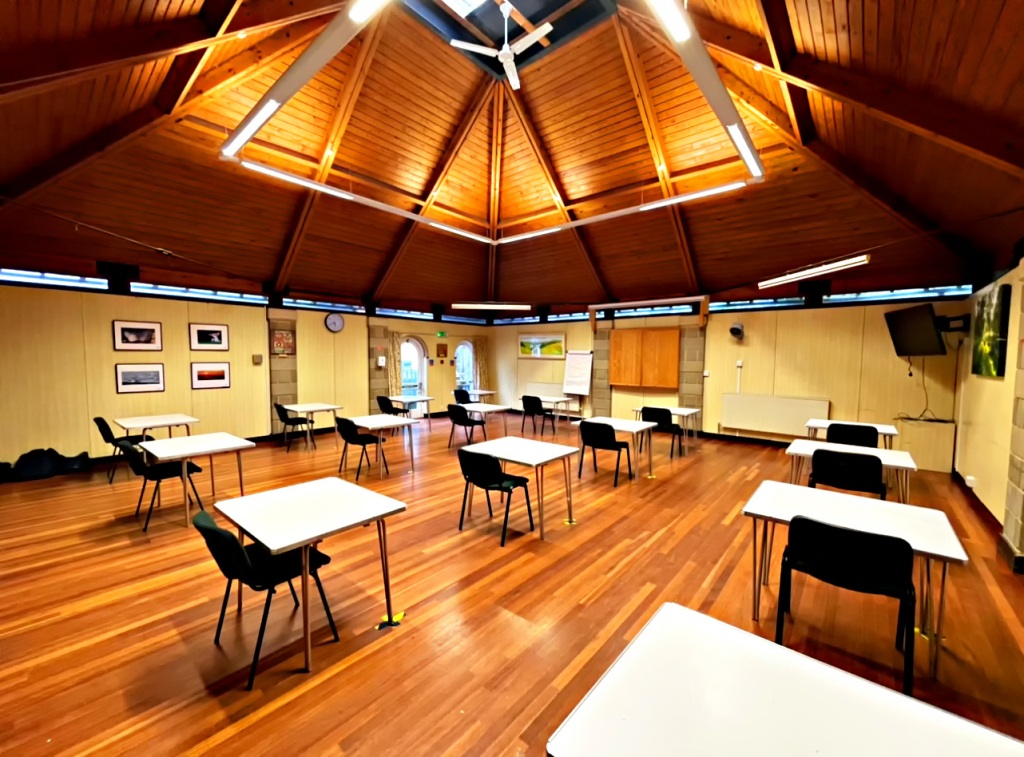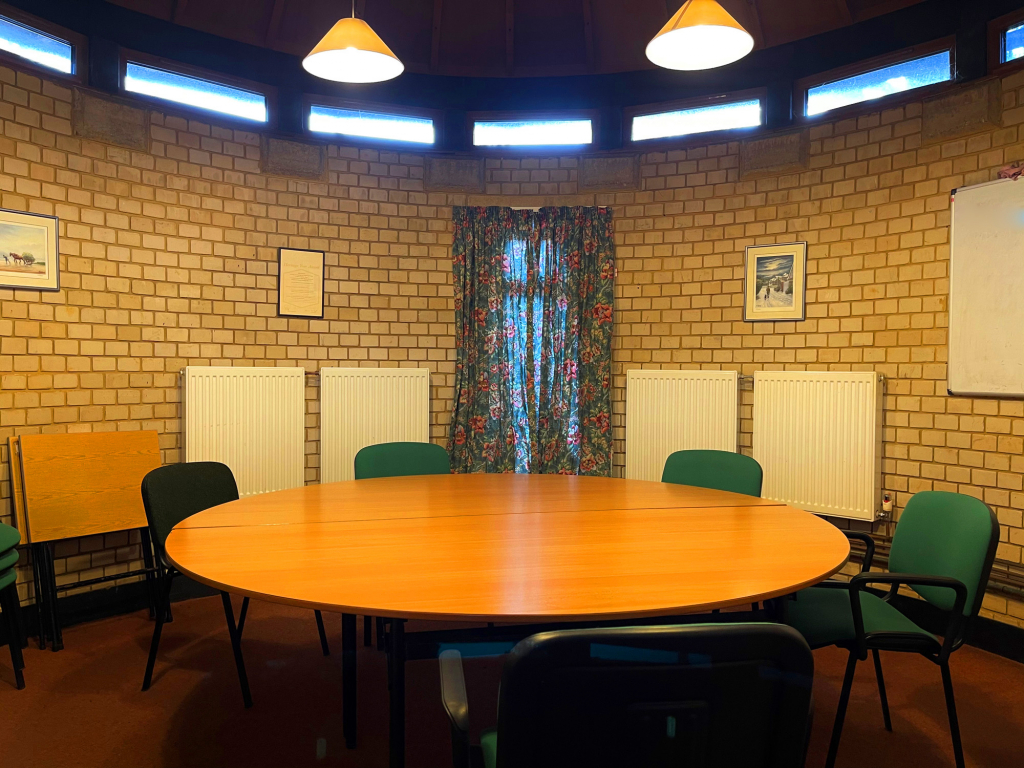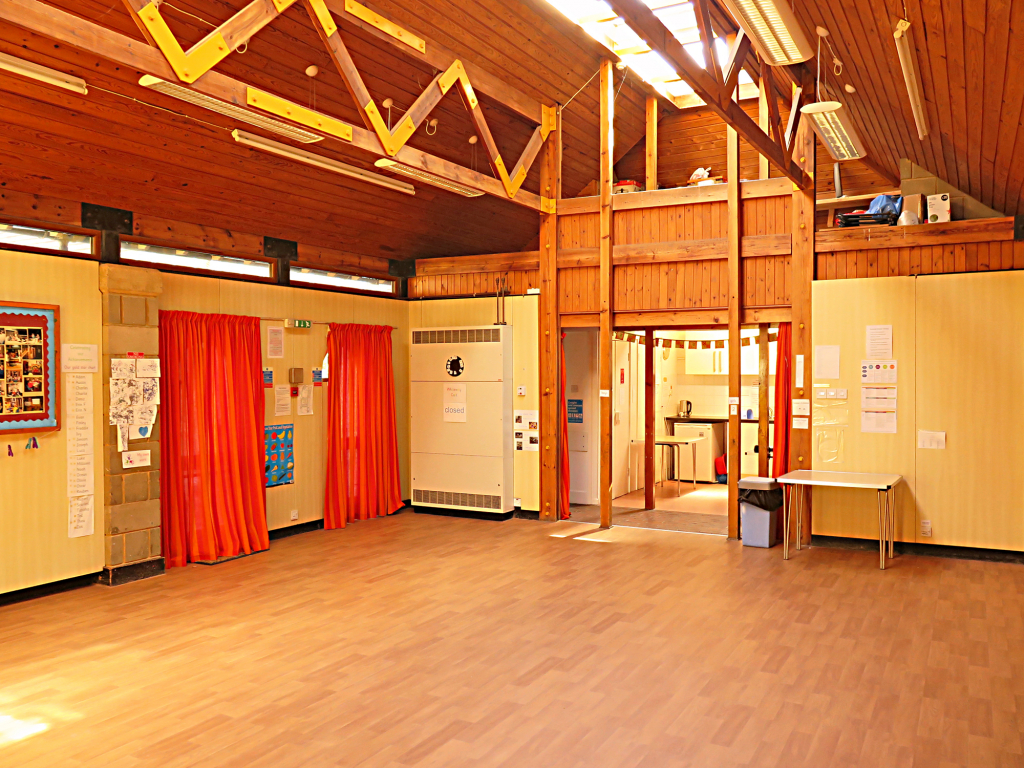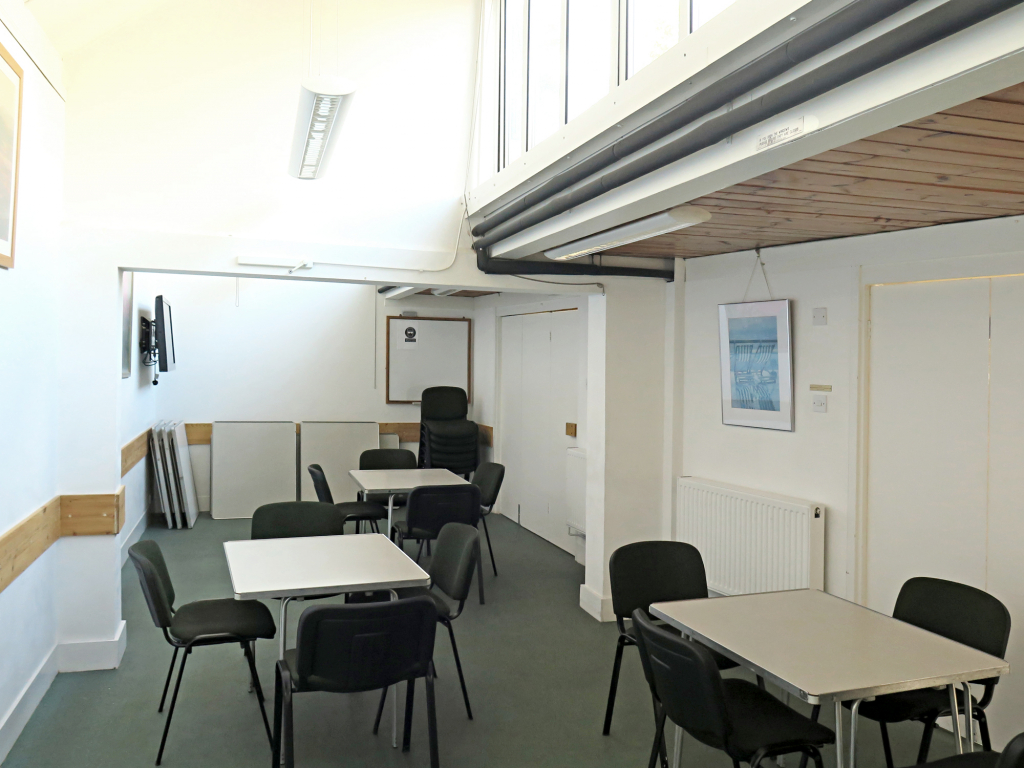 Special Events
At certain times of the year we have special events available. It's a good idea to check the website frequently to see if there is something of interest to you, or your friends and family.
Latest Special Events