Welcome to Rottingdean Whiteway Centre.
See 'News' for volunteer vacancies
Our spring courses started on Monday 10th January.
There's still time to book, although courses are filling up fast. Follow the link below to the Courses page or click one of the Courses tabs.
Room Hire
Our various rooms are suitable for a wide range of activities, all available at very reasonable rates.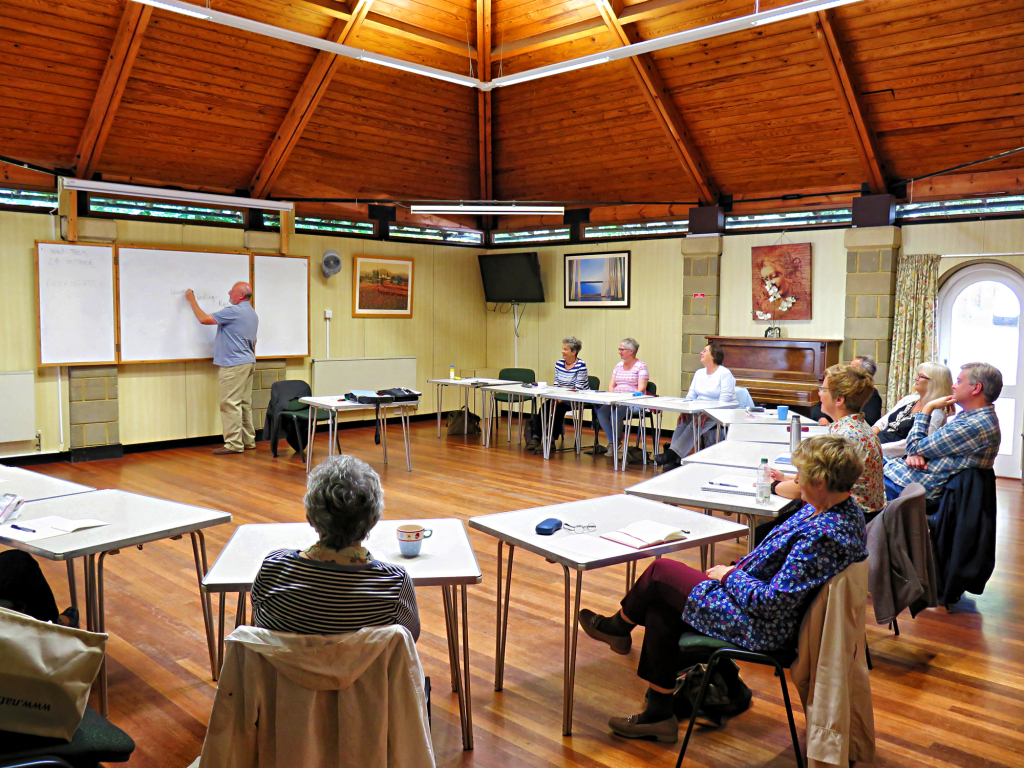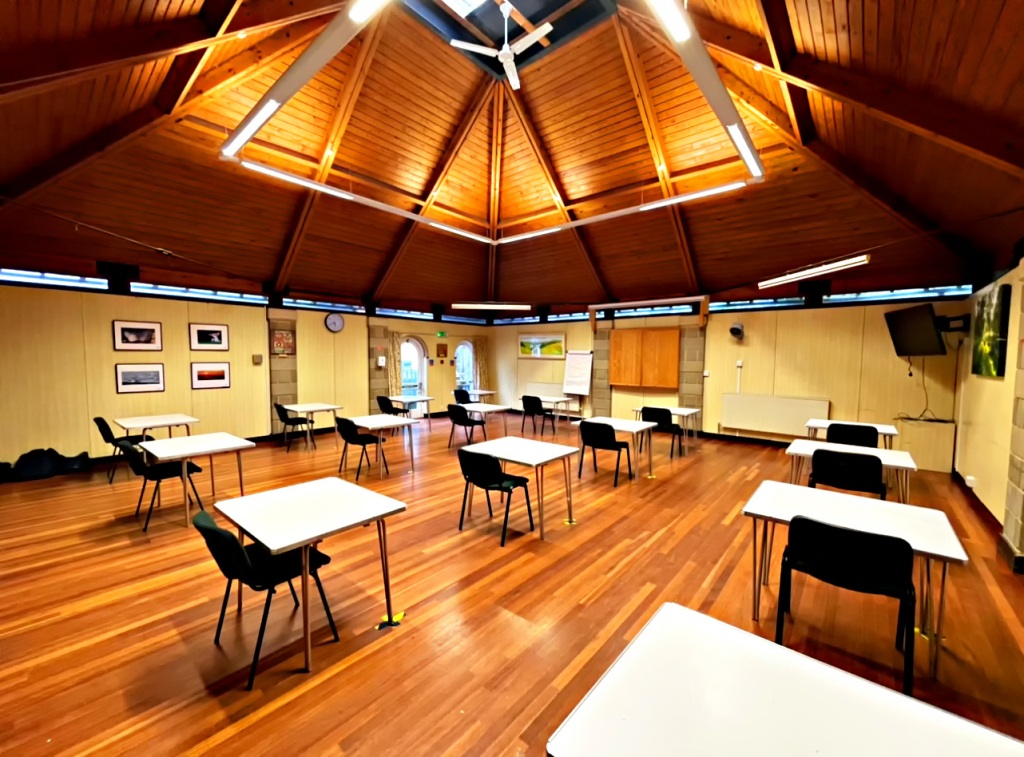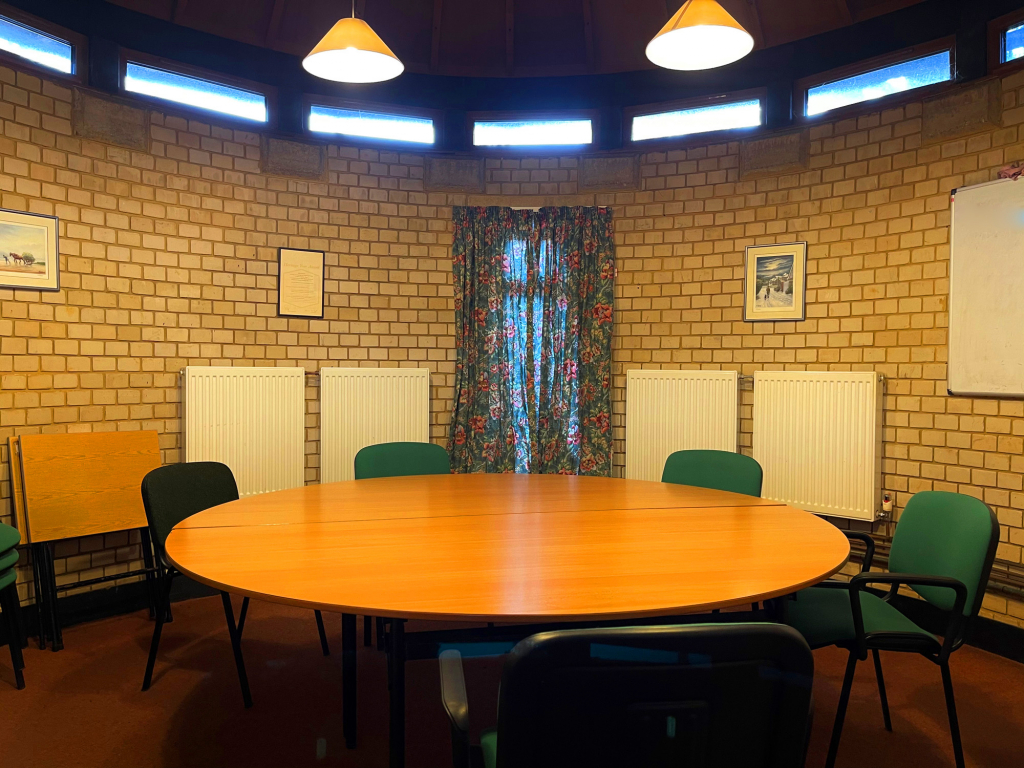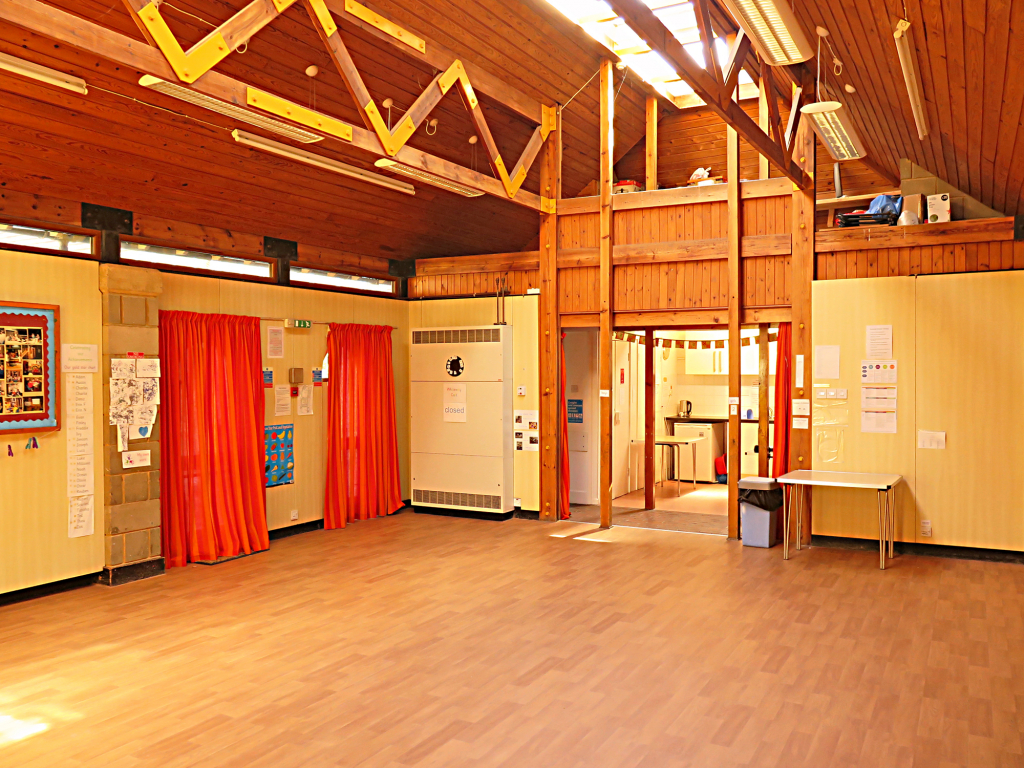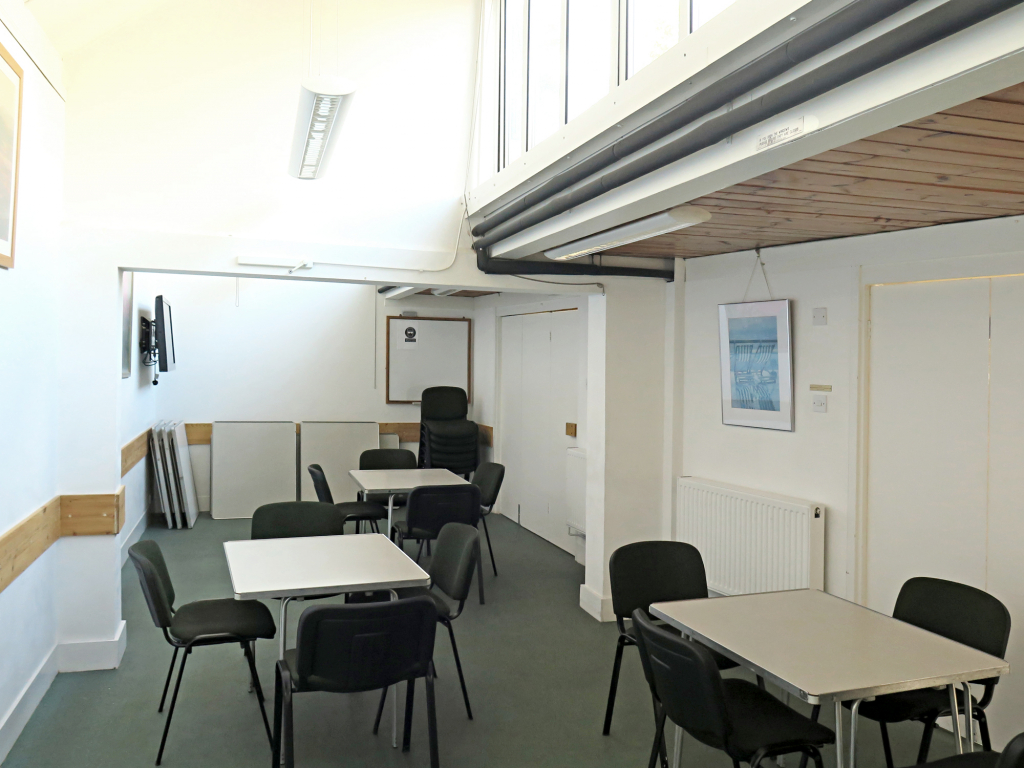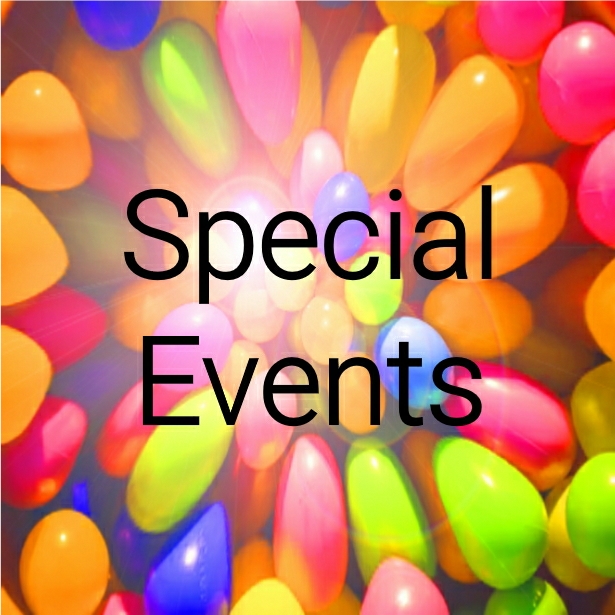 Special Events
At certain times of the year we have special events available. It's a good idea to check the website frequently to see if there is something of interest to you, or your friends and family.
Latest Special Events