Welcome to Rottingdean Whiteway Centre
A community centre run by a committee of volunteers.
Celebrating 50 years in April 2024.
For our history and aims click here

Get your 2024 resolutions planned early.
Book for spring term now.
**************
Room Hire
Our various rooms are suitable for a wide range of activities, all available at very reasonable rates.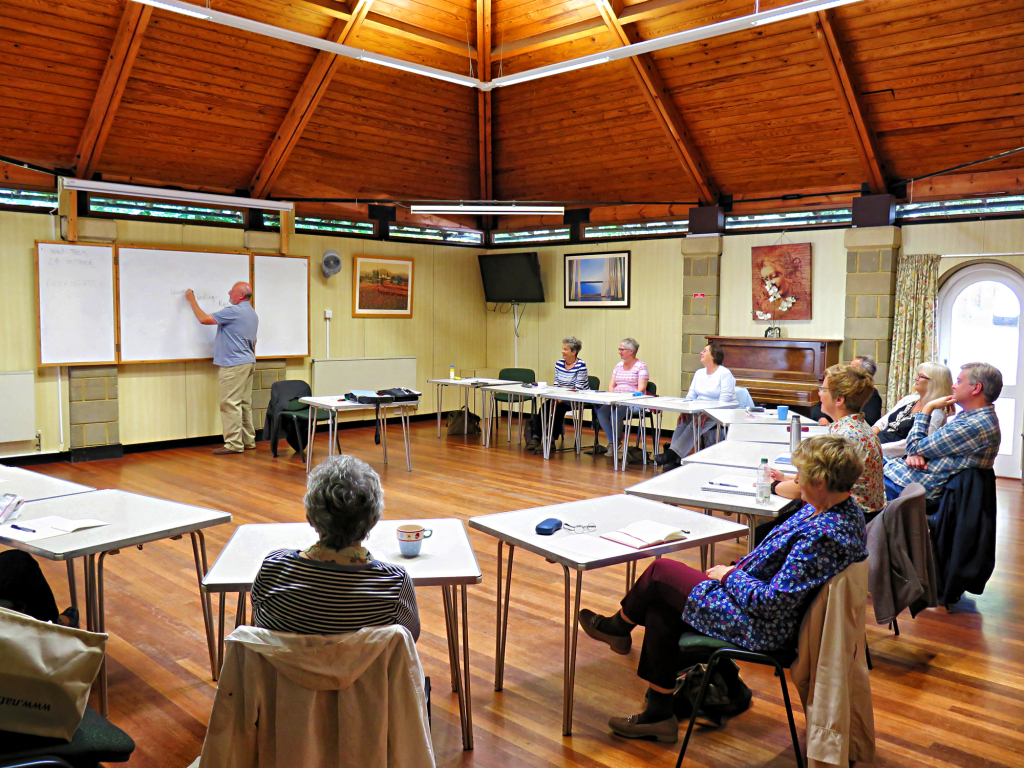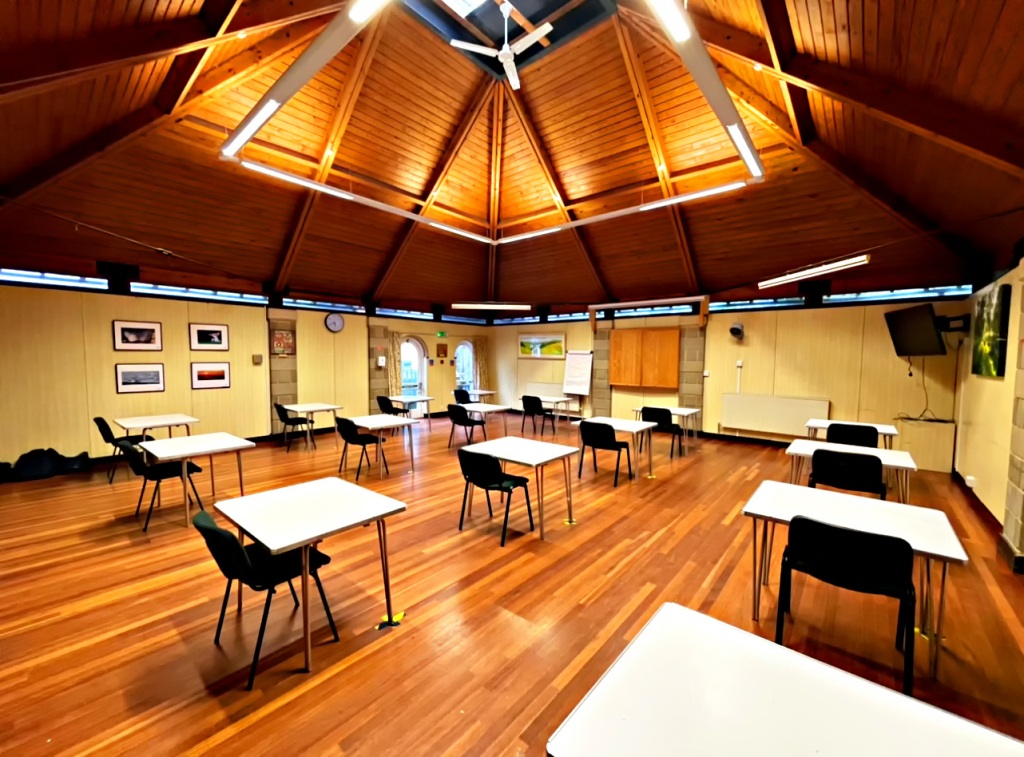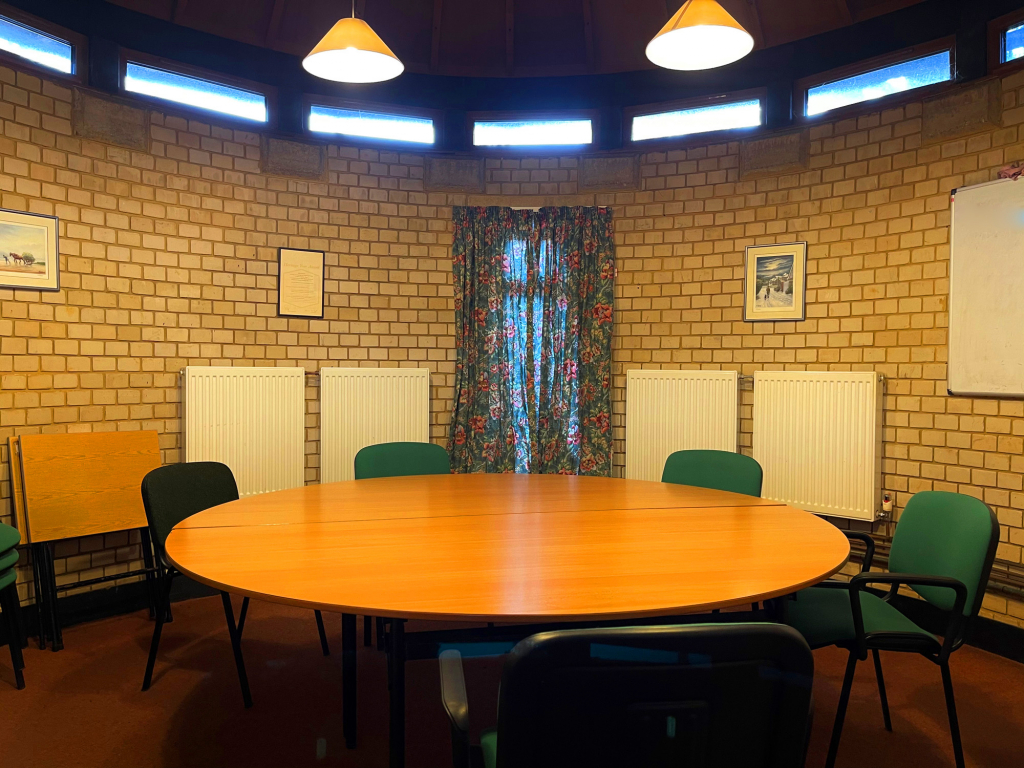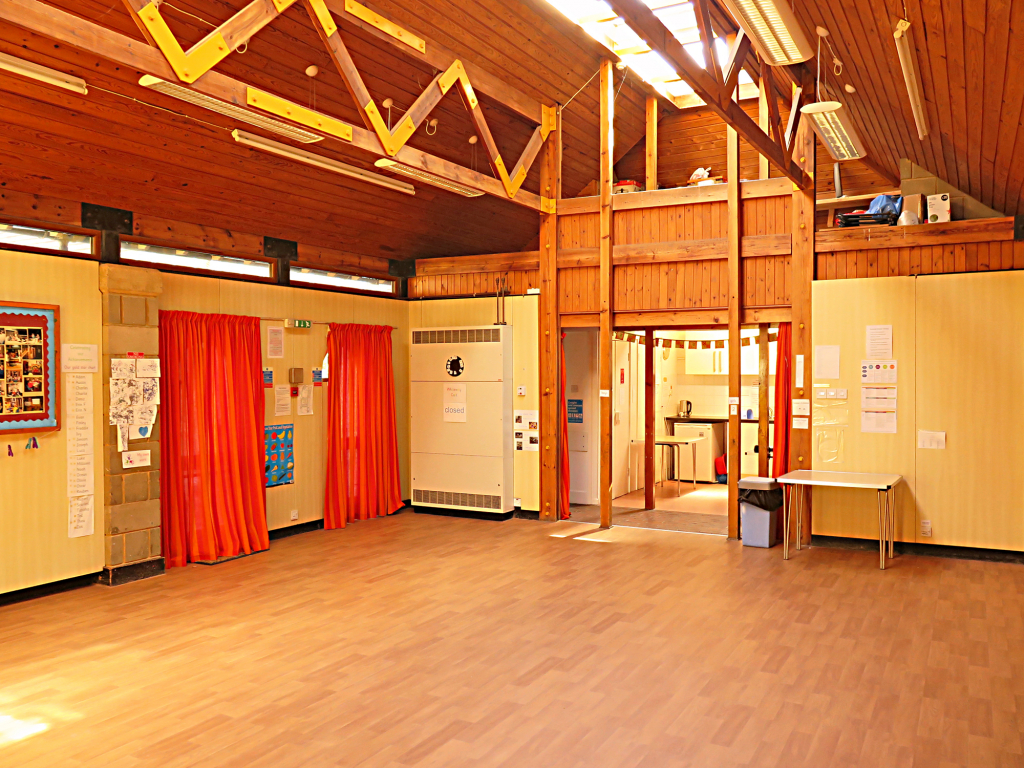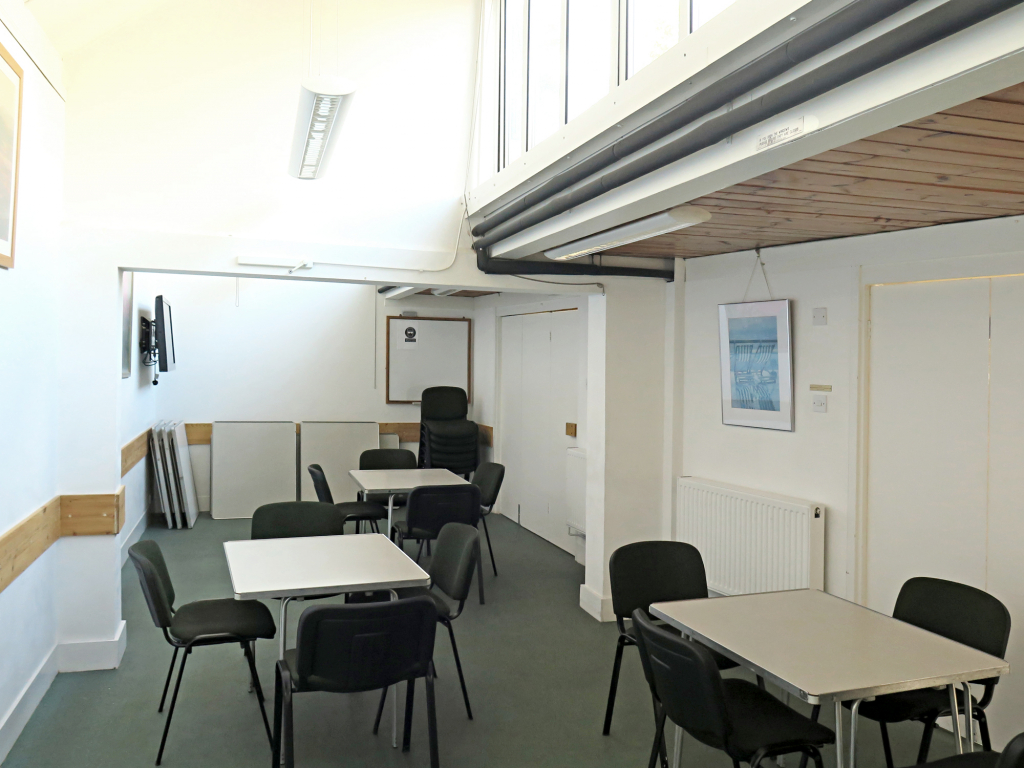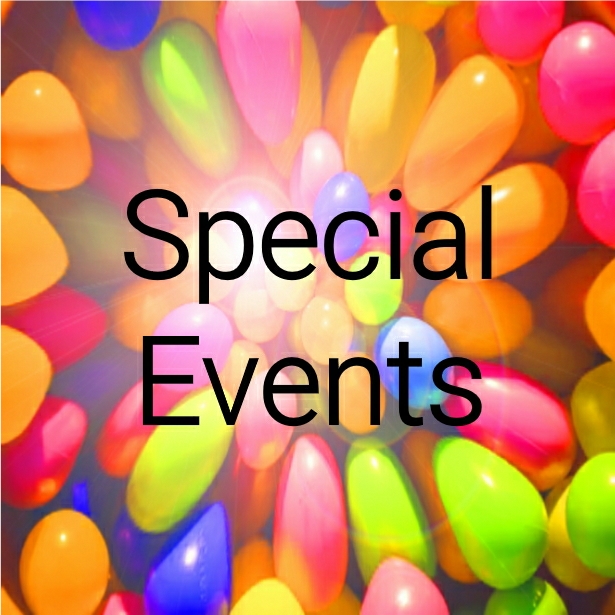 Special Events
At certain times of the year we have special events available. It's a good idea to check the website frequently to see if there is something of interest to you, or your friends and family.
Latest Special Events