Migrants, Merchants and Military Men
| | |
| --- | --- |
| Day | Saturday |
| Date | 27th January 2024 |
| Time | 10:30 - 12:45 |
| Presenter | Dr Judie English |
| Cost | £12.00 |
| Room | Main Hall |
| Availability | 20/30 Places |
Event Description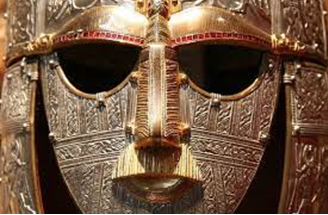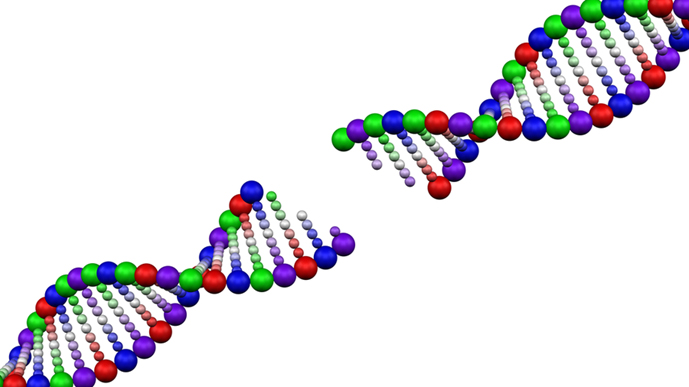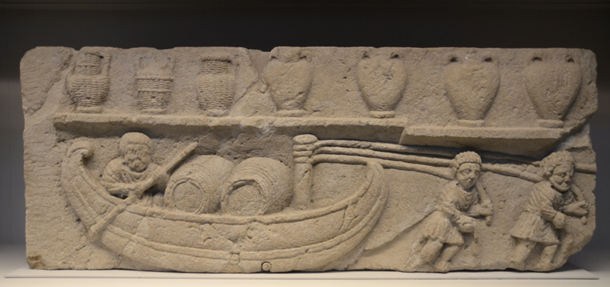 Merchants, migrants and military men
Recent advances in scientific methods, especially DNA and stable isotope analyses, allow archaeologists to do what we has always been our aim – to tell the story of individual lives and their place in past communities. This course will look at people who travelled for trade, as participants in folk movements and of conquests, and their interactions with those who stayed at home. No prior scientific knowledge will be assumed and questions will be welcome!
Presenter
Dr Judie English, FSA, MCIfA
My earliest archaeological experience was in excavation, firstly on prehistoric sites in Wessex and then several years rescue work. Eventually I became more interested in what went on beyond the trench and am now mainly involved in landscape archaeology. This necessitates some knowledge of monuments as diverse as Bronze Age barrows and 19th century military earthworks but my main interests lie in European Late Prehistory and developments after the retreat of the Roman Empire.
After many years in medical research at Surrey University I undertook doctoral research with the late Peter Drewett and David Rudling at Sussex University and have been teaching for about 25 years at the CCE at Sussex University, Collyers College, Horsham and various adult education classes.