A History of the Adur Valley
| | |
| --- | --- |
| Day | Saturday |
| Date | 6th January 2024 |
| Time | 10:30 - 12:30 |
| Presenter | Dr Janet Pennington |
| Cost | £12.00 |
| Room | Main Hall |
| Availability | 16/30 Places |
Event Description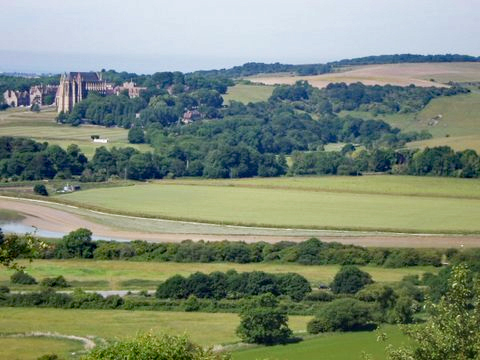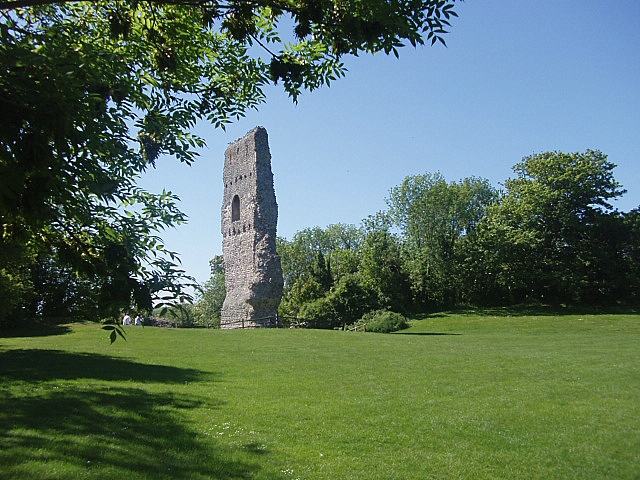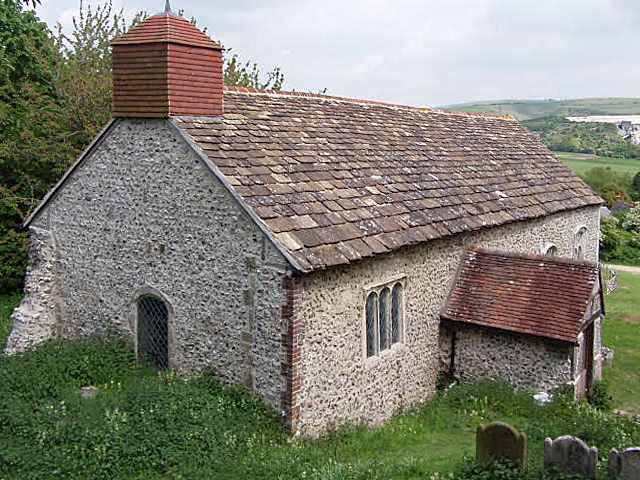 To most people driving along the A27 the words 'Adur valley' mean a good view of Lancing College chapel, Shoreham Airport, Old Shoreham Toll Bridge and, to the north, perhaps a glimpse of the ruins of Bramber Castle – but there is much more to it than that. The Adur valley, with its tidal river, was once a broad sea estuary where coarse brown salt was made in medieval times. Ships made their way on the tide as far as Steyning, bringing wine and other goods from overseas.
Smuggling was rife, the proximity of Brighton in Regency times encouraging the illegal importation of coffee, opera glasses musical boxes and leather gloves, as well as the more commonly perceived tea, spirits, wines and tobacco. Come and hear about the 'Stone-Age doughnuts' of Old Erringham and the lack of wild oats at Applesham Farm. Find out what some of the Coombes' church wall paintings mean and something about St. Botolph.
Bramber Castle had been a ruin for at least a hundred years by the time the Royalists and Roundheads clashed at Bramber bridge in 1643, but the uncrowned Charles II did pass that way in 1651 on his flight from the Battle of Worcester.
I lived at Botolphs in the Adur valley for some years, worked on several archaeological excavations in the area, was archivist at Lancing College, and prior to 1968 handed over many sixpences in order to pass over Old Shoreham Toll Bridge on the former A27 route. Luckily I was not on the Southdown double-decker bus that plunged into the river on 1st January 1949, but this story does have a happy ending.
Presenter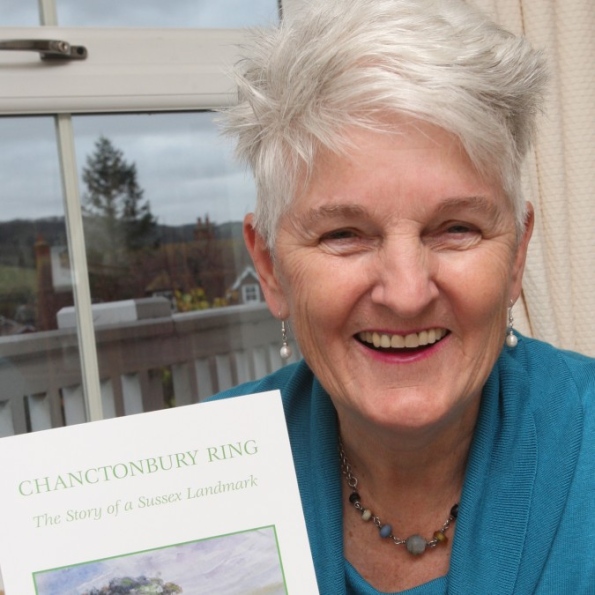 I taught local history and palaeography for the Centre for Continuing janet penningtonEducation at the University of Sussex for many years, and was archivist at Lancing College. I am a past chairman and council member of the West Sussex Archives Society, a life member of the Sussex Archaeological Society and Hon. President of the Brighton & Hove Archaeological Society. I am also a past president and council member of the Wealden Buildings Study Group. I was a guided walks leader for West Sussex County Council for many years, and a member of their Library and Archives Committee. I am a Friend of The Keep Archives, a member of the Sussex Family History Group and a former council member of the Sussex Record Society.
I am a member of the Regional Furniture Society and on the committee of the Steyning History Society.
My MA dissertation is about the Elizabethan owner of Wiston House, near Steyning; my PhD on Sussex inns and taverns means that I have been in more pubs than most people, mainly for research purposes. (Thesis) – Hard copies of my thesis The Inns and Taverns of Western Sussex, 1550-1700 : a regional study of their architectural and social history can be found locally at Sussex Archaeological Society Library, Lewes; University of Chichester Library; University of Southampton Library; West Sussex Record Office, Chichester; Worthing Library, Local Studies Section and at Steyning Museum or online.
I have published many articles in historical journals. The research for Chanctonbury Ring: The Story of a Sussex Landmark (2011) kept me very fit. It is available through local bookshops and libraries. I am revising the book for a second edition.
janetpenningtonI am an active member of the Wealden Buildings Study Group and an historian of the Wiston Estate. I undertake pub and house histories, and particularly enjoy applying documents to landscape and buildings. I give illustrated talks on Sussex history all round the county; some of my talks are more general, such as those on travel, the history of the small shop and the ritual protection of the home.